The Home of LDV Maxus for UK and Europe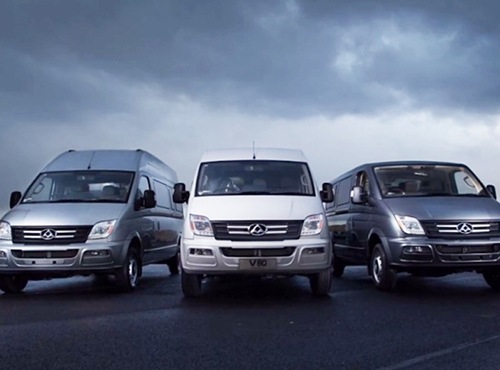 The LDV Maxus V80 range of commercial vehicles include vans, combi vans, chassis cabs, tippers, dropsiders, Luton vans and conversions.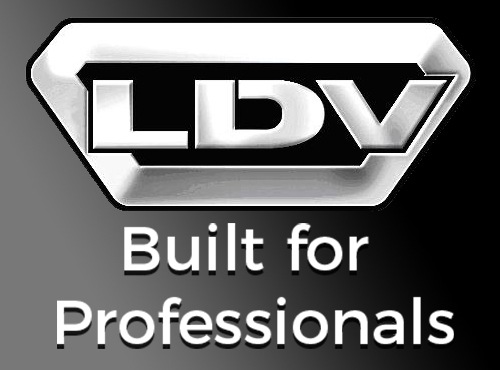 This is your only source for trusted and original LDV Maxus V80 vans and parts throughout UK and Europe.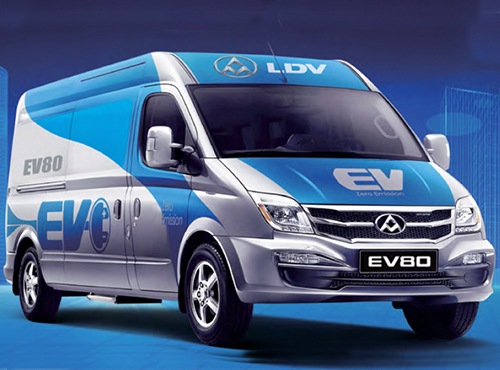 LDV Maxus EV80 All Electric, Zero Emission van.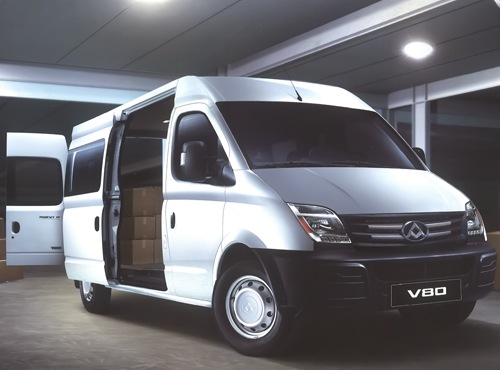 Discover the new range of LDV Maxus V80 vans.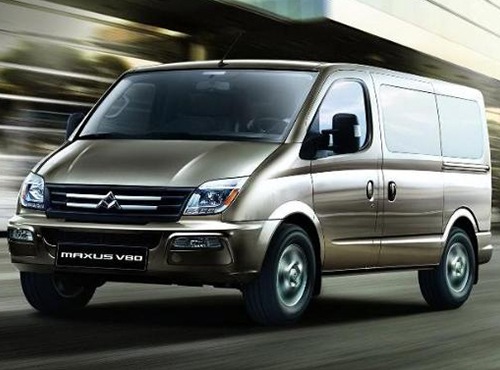 Winner of numerous awards.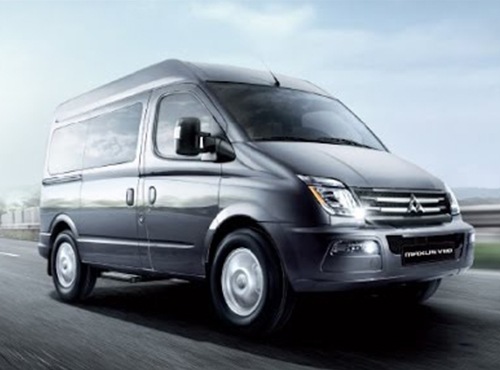 LDV Maus V80 commercial vehicles are class leading and hard working.